Thousand Kisses, In My Living room
2010 / Get This! Gallery, Atlanta, GA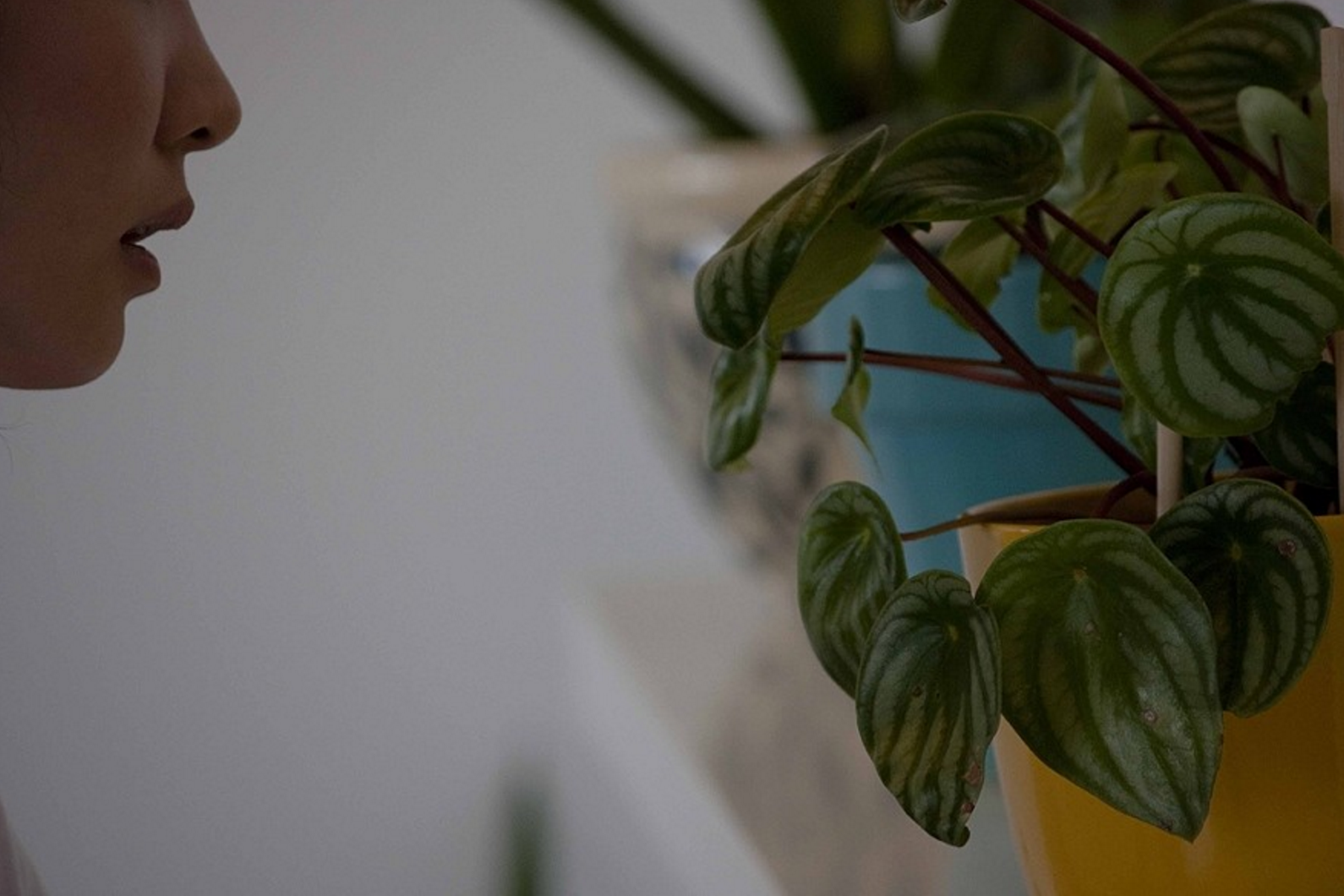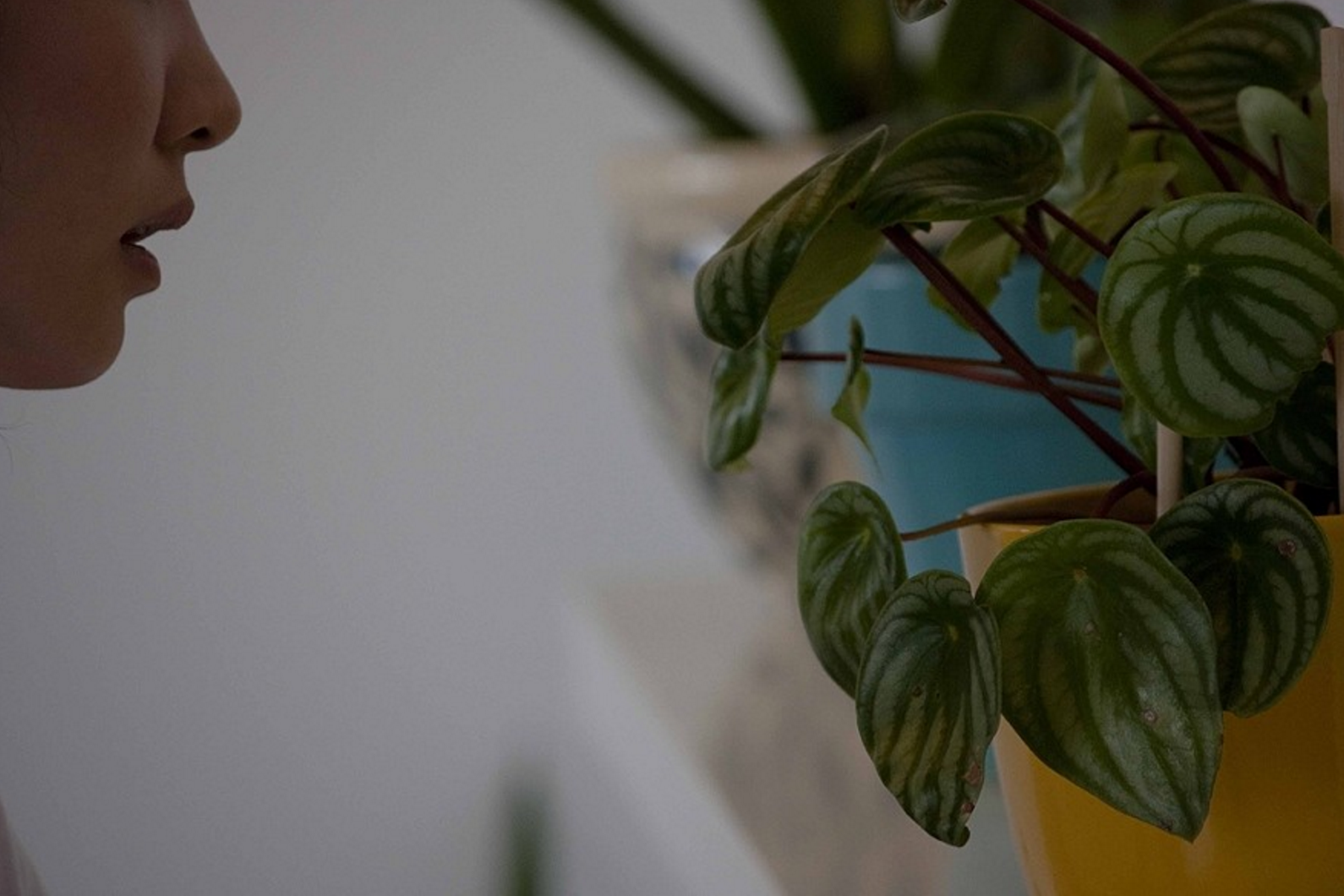 + Read more...
I often find my father asleep on his couch. I hear sermons on Truth by evangelical pastors on a Korean television channel. My mother listens, too, while obsessively washing the dishes as if she is cleansing her own regrets. The houseplants thrive with my mother and father's daily care. I feel as though a small section of my grandmother's garden has been planted inside of my living room.
Why is it that I gravitate towards cutting garments? The only way I know to redeem such destruction would be through a mere installation that I may call 'sentimental'. I cannot quite understand how this act of cutting might resolve itself. Garments are obsessively cut in my hands with scissors for hours. Perhaps I am trying to visualize the hours of rituals in remembering the past and acknowledging the present… mending something within myself.
I kiss the houseplants, emulating the adoring care they have received from the ones who bore and raised me. I whisper the prayers my parents taught me, hoping for my own regrets to wash away. I watch and I listen. I fall asleep, savoring every word, sound, and image- allowing them all to converge as a poetic panorama, rather than an aching reality.
One day performance at Get This! Gallery
Abernathy, Jeremy, "Westside Arts District shows why gallery shows are still cool," Burnaway, July 21, 2010